Benda-Lutz® for Powder Coatings
Since 1910, Benda Lutz® has been the brand synonymous with the highest quality metallic pigments and preparations for powder coatings.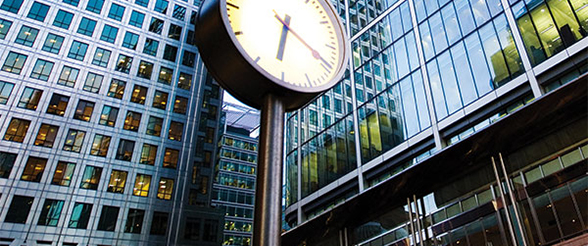 The Benda-Lutz® portfolio consists of premium aluminium, bronze and zinc pigments for powder coatings.  Produced with state-of-the-art manufacturing capability and over 100 years of metal pigment experience, Benda-Lutz® Metallic Effects provide stylists with superior aesthetics and industry leading performance.
Benda-Lutz® Brand:
Benda-Lutz® Leafing and Non-Leafing Powders

Benda-Lutz® DEPUVAL Non-dusting Powders

Benda-Lutz® STABIL SI and MAXAL SI Encapsulated Powders

Benda-Lutz® MAXAL EC for single coat architectural powder coatings

Benda-Lutz® GOLDBRONZE Pigments

Benda-Lutz® ZINC Flakes